Wayne home renovation design and rebuild project. "Assisi," circa 1929, is an Arts and Craft English Tudor home, design and build renovation project of Semerjian Builders in Wayne.

When you say renovation on a project like this and then you see the demolition it truly feels like a new build project.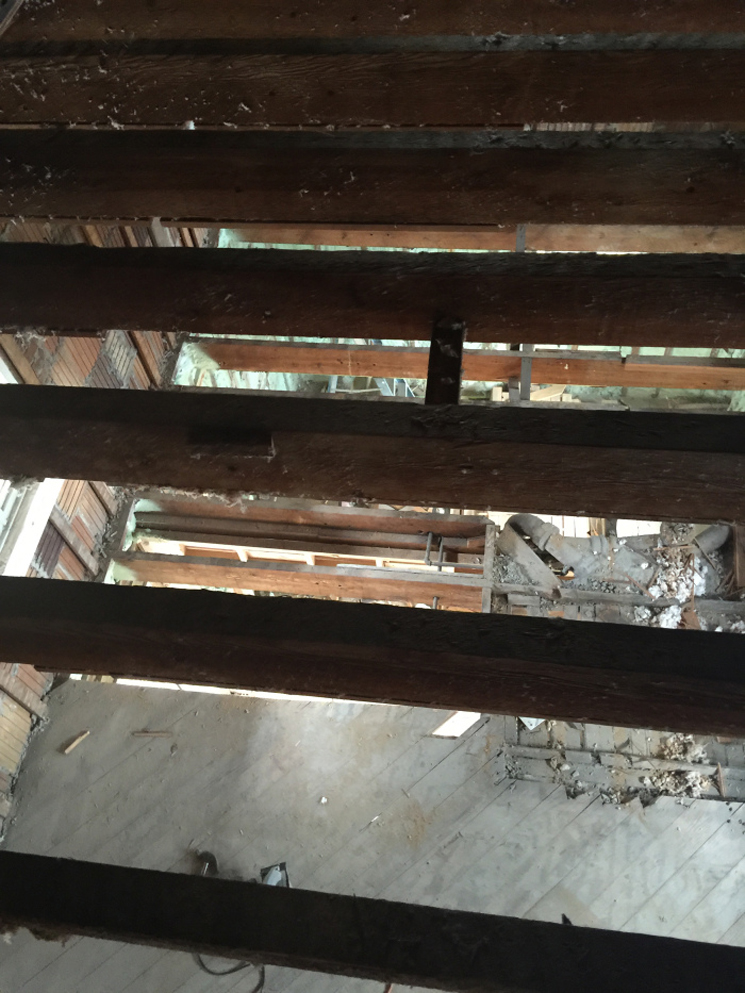 Below is an ongoing project update from our clients' personal blog perspective:

Interesting, I don't know if you have ever stood on the 3rd floor and could look right into the kitchen.