This is going to be a beautiful project. You can't tell from the images below put the final vision will be breathtaking.

Wayne home renovation design and rebuild project. "Assisi," circa 1929, is an Arts and Craft English Tudor home, design and build renovation project of Semerjian Builders in Wayne.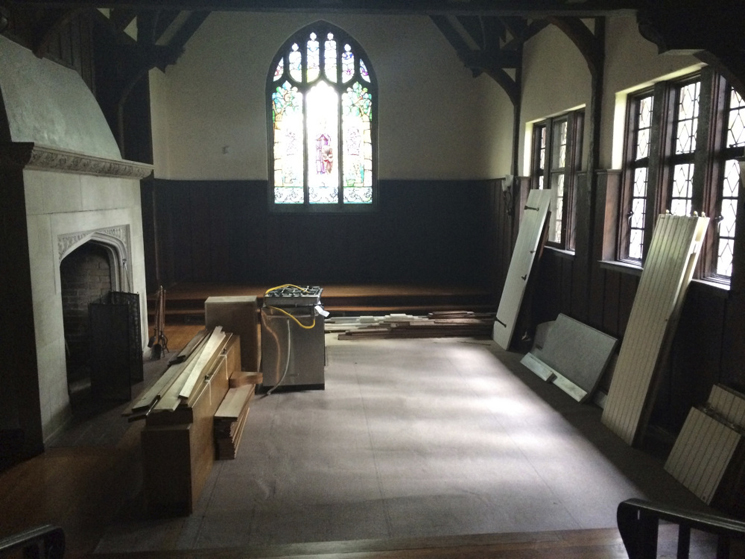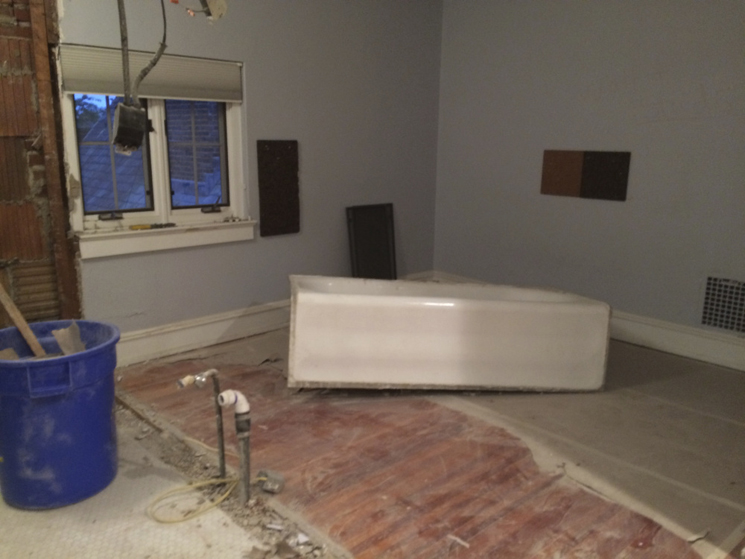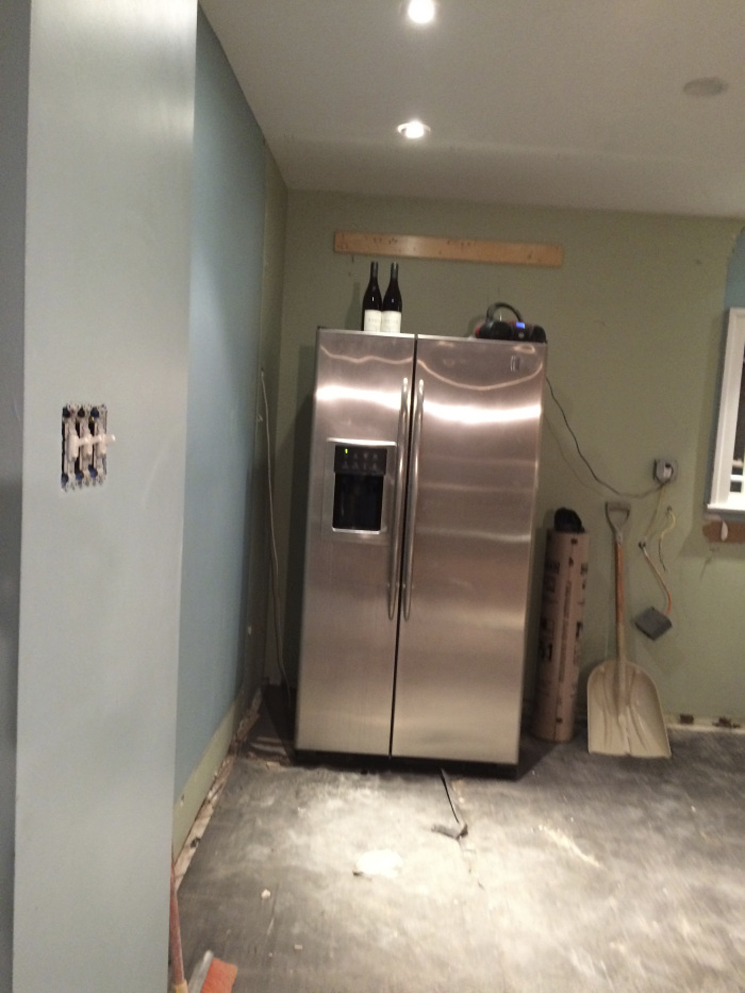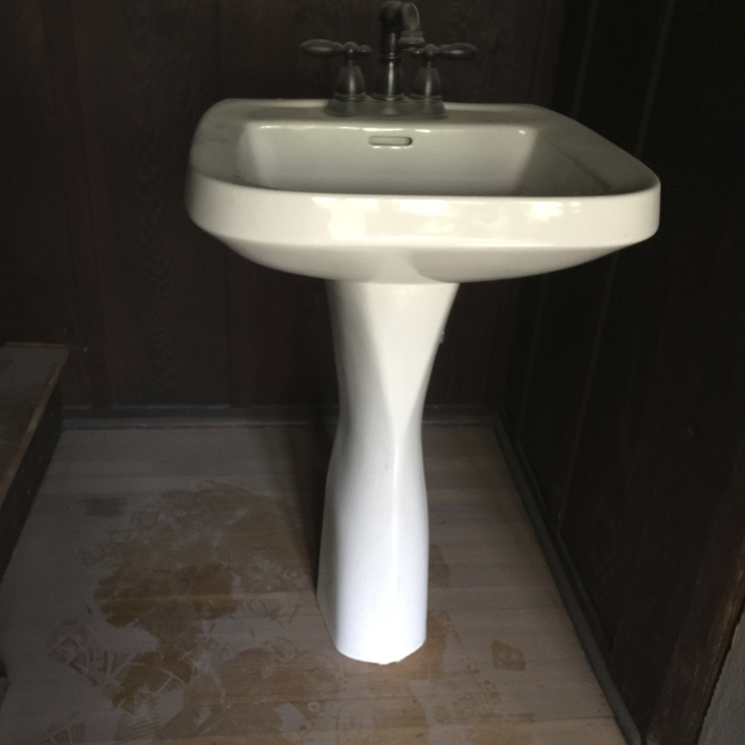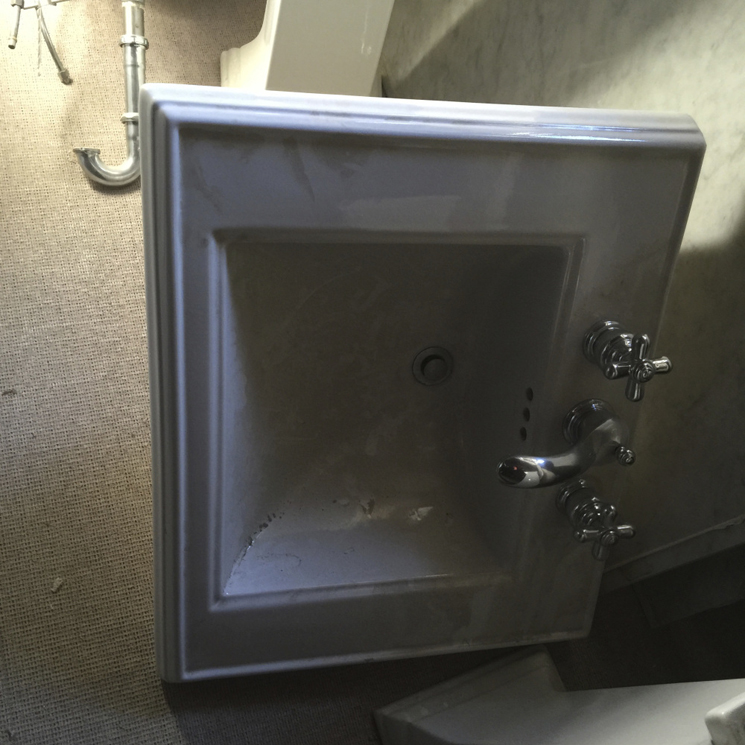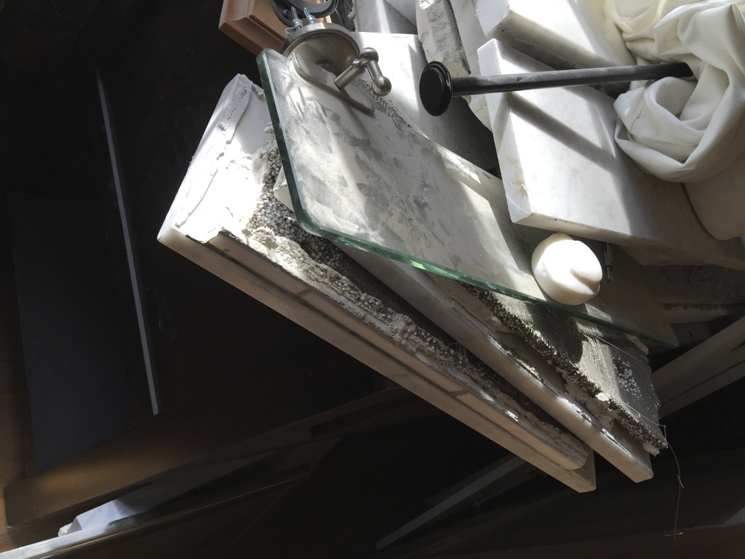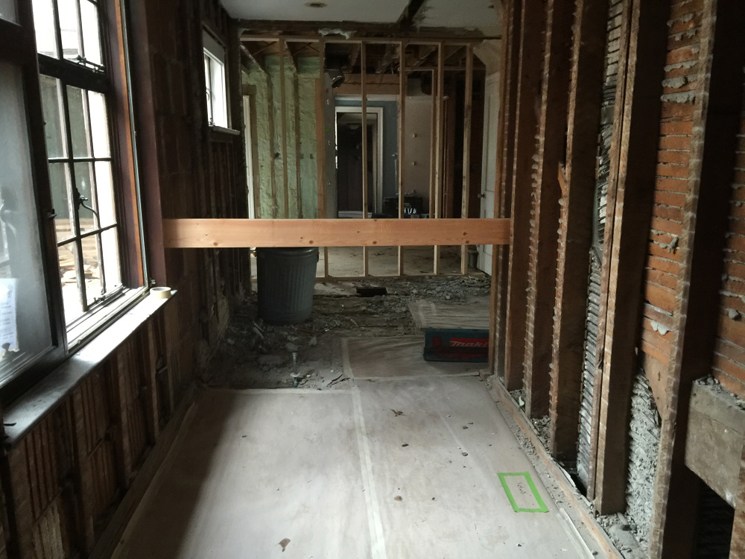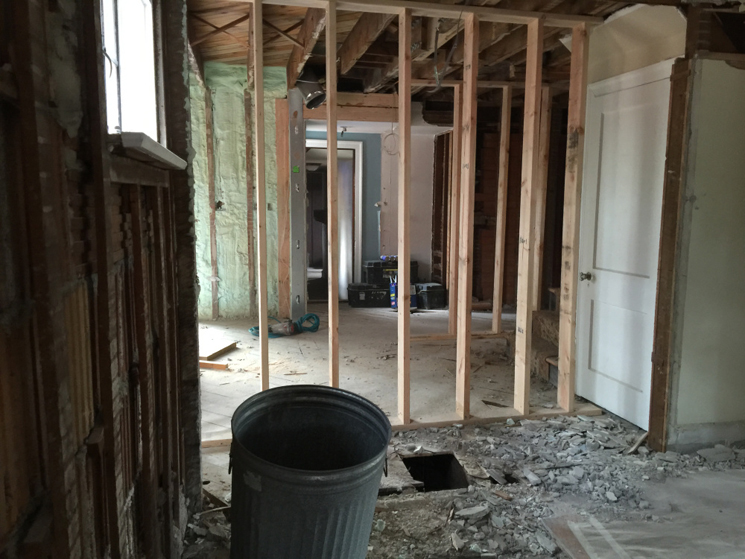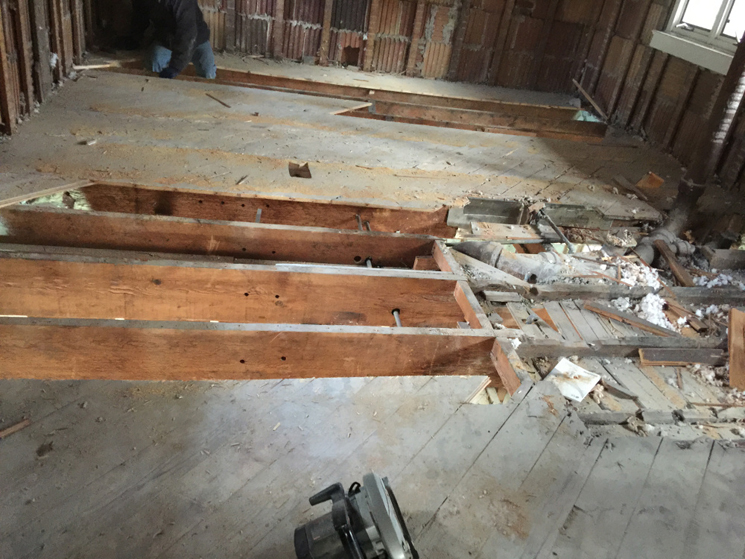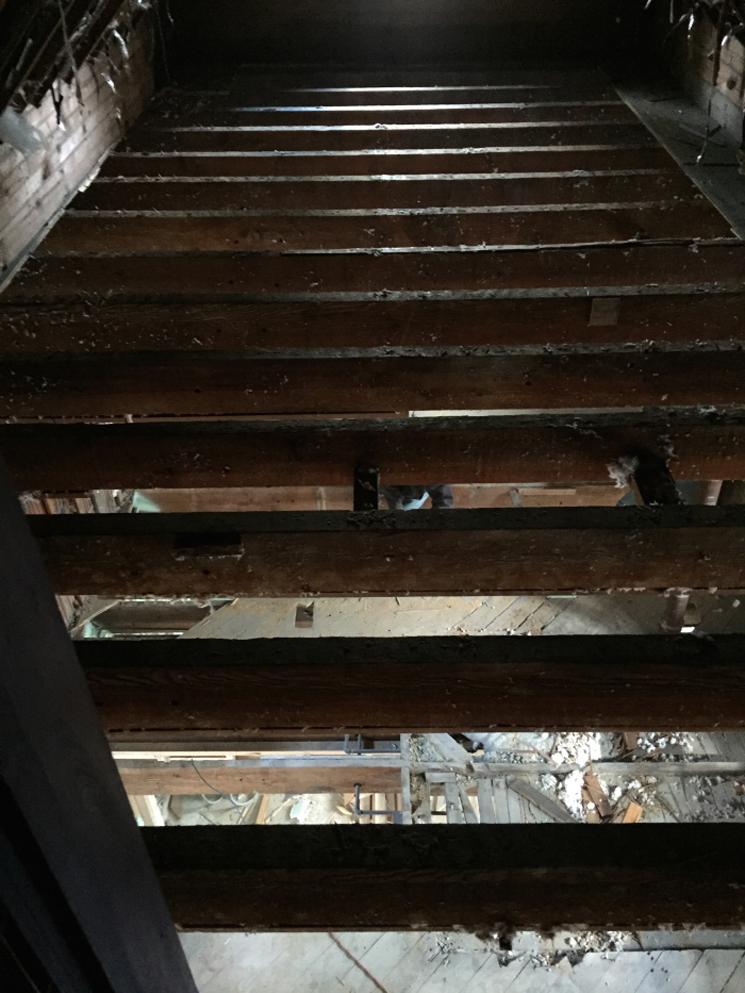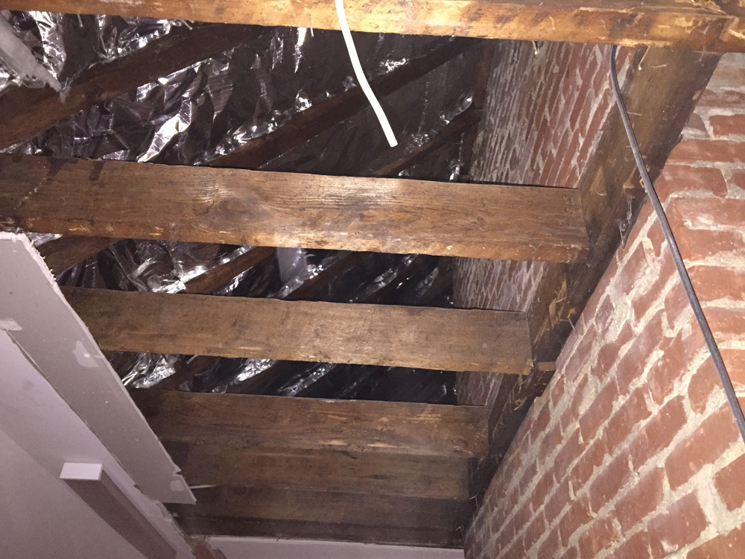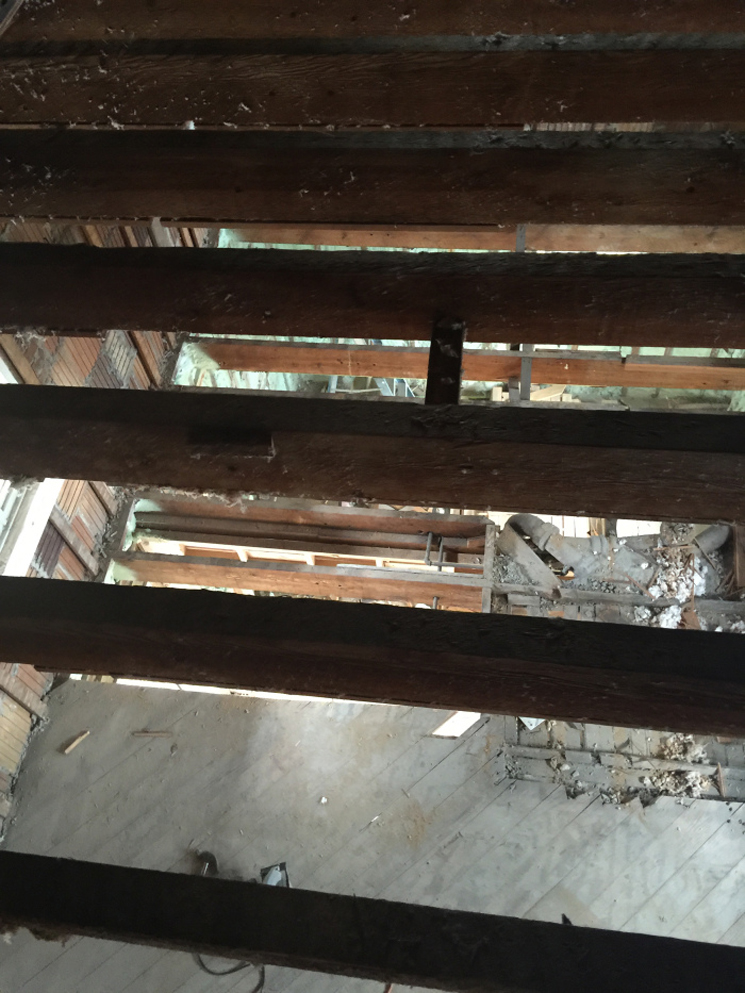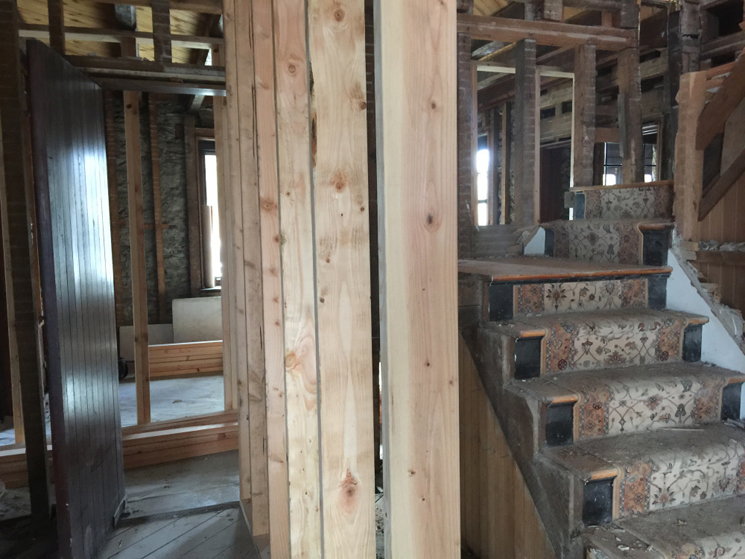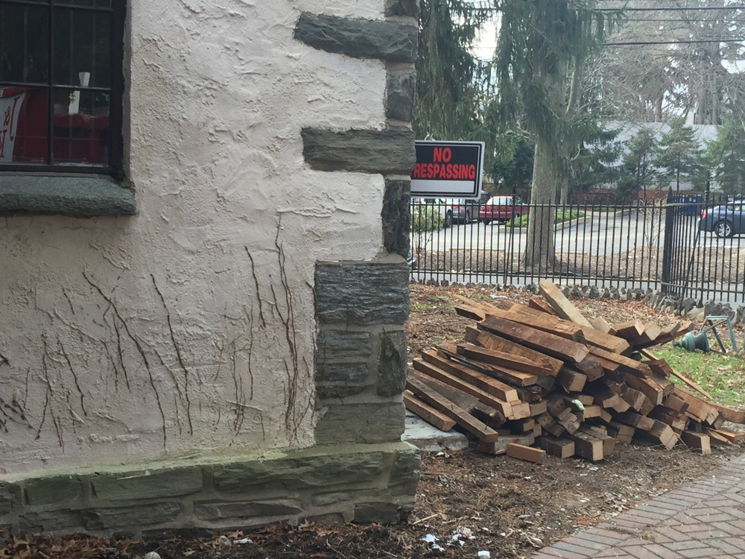 Below is an ongoing project update from our clients' personal blog perspective:

Assisi has had 11 dumpsters of contents taken out including walls, floors, appliances, paneling, plumbing and electrical. Honestly, can it look any worse than now?